The Latest News, Articles, and Press Coverage
Stay on top of the latest news from DebtBook.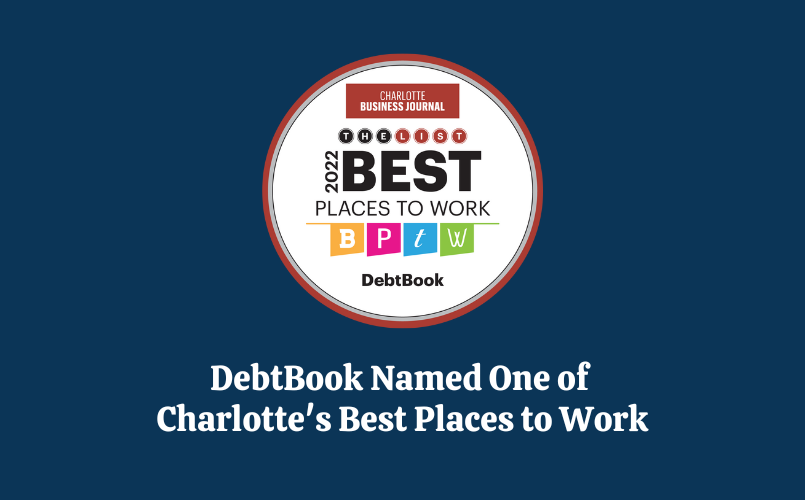 CHARLOTTE, NC – November 18, 2022 – DebtBook, a leading provider of debt and lease management software for local governments,...

Get a
Firsthand Look

at DebtBook

Ready to see what DebtBook can do for you? Let's set up a personal 30-minute demo. We'll walk you through every aspect of DebtBook, so you can see how we're changing the game for organizations like yours.

Start changing the way you work. Schedule a demo today!