The Road to Better ​​​​Financial Organization
No one is prepared to face the unique financing challenges of transportation authorities like DebtBook. Modernize your lease and debt management, simplify compliance, centralize your documents, and create a collaborative space for sharing information with the people who need it.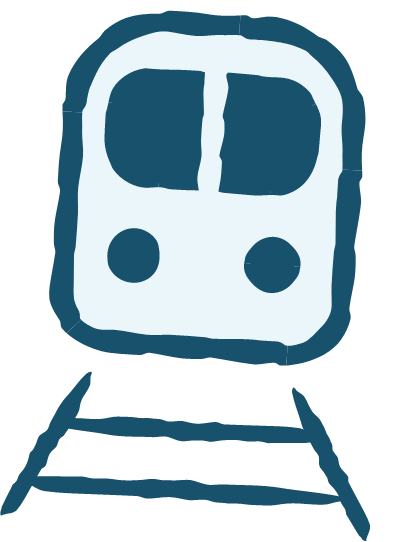 One Solution for the Whole Organization
Whether you're responsible for long-term planning, debt and treasury management, financial reporting, budgeting, or accounts payable, you'll find everything you need to manage debt and lease right in DebtBook.
Stay on Schedule
Tired of juggling sprawling spreadsheets and countless calendars? Tired of losing days to year-end reporting? Save all of that time and hassle, with DebtBook's consolidated reminders and automated report generation.
Compliance Made Easy
If you're like most transportation departments, you're probably juggling dozens, possibly hundreds of leases. And when it comes to GASB 87 accounting standard compliance, nothing makes it easier than DebtBook.
Get Everyone on the Same Page
From internal teams to remote workers and outside consultants, DebtBook's cloud-based design breaks down silos and improves collaboration. Your team can share accurate data with everyone who needs it, saving time and avoiding mistakes.