Come Work With Us
DebtBook is an industry-leading software solution transforming the way local governments, higher education, and healthcare organizations manage debt and leases. Join us on our mission as we empower our clients nationwide with the tools they need to provide more and better services to their communities.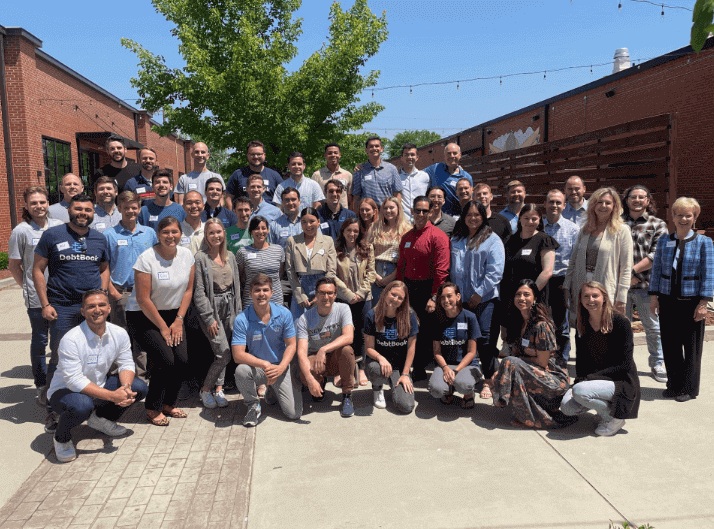 We're Growing Fast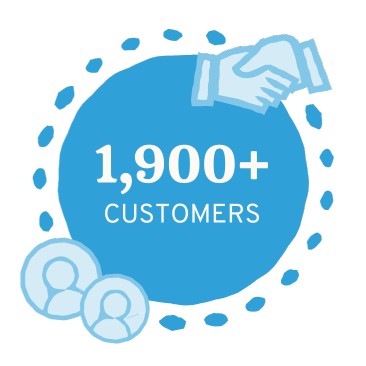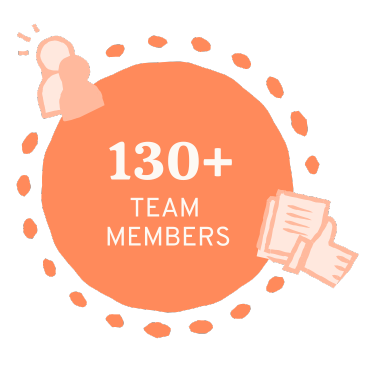 Make an Impact at Debtbook
At DebtBook, we dream big, move fast, and bring joy to everything we do. We are looking for talented teammates who share our passion for challenging the status quo, innovating in all we do, and wanting to make a difference. We are growing fast, but our people aren't just a number — everybody has the opportunity to shape our culture and the future of the company.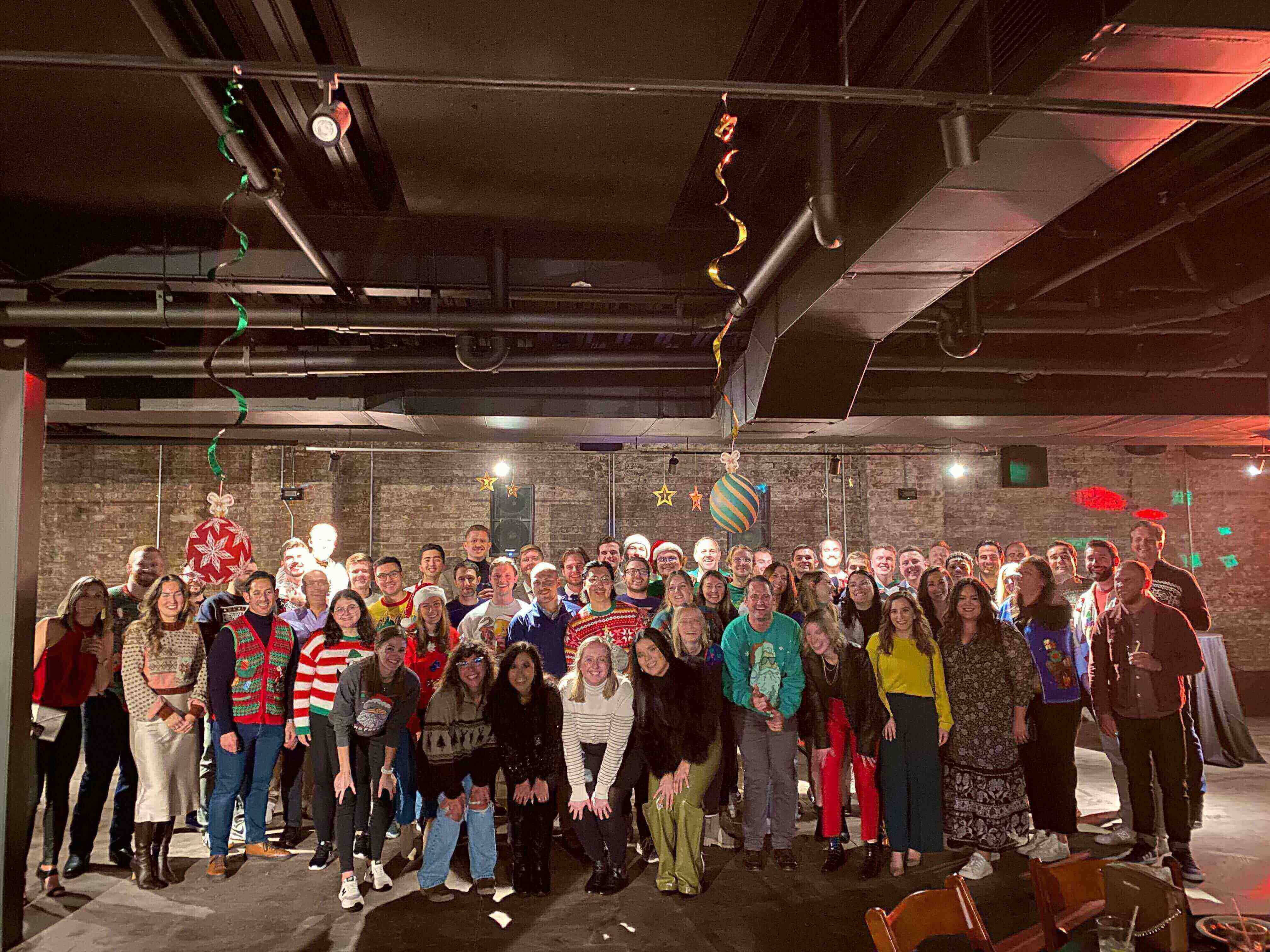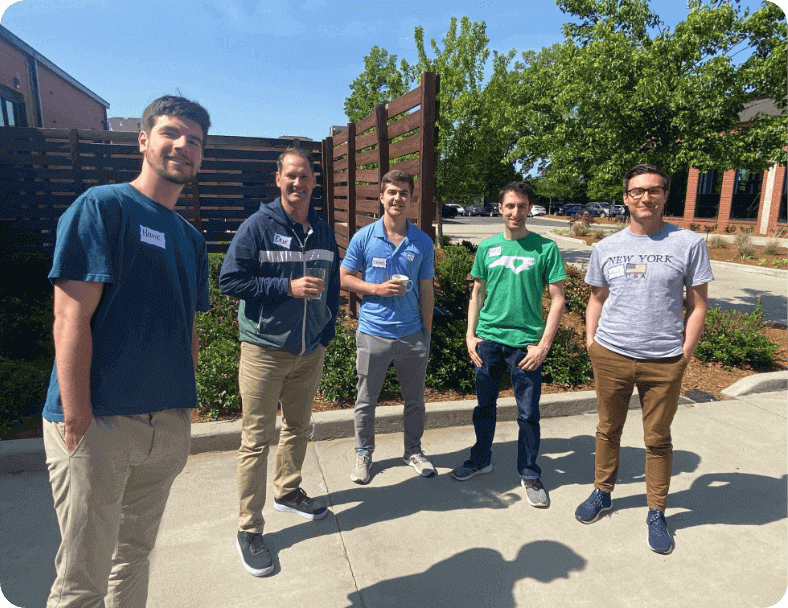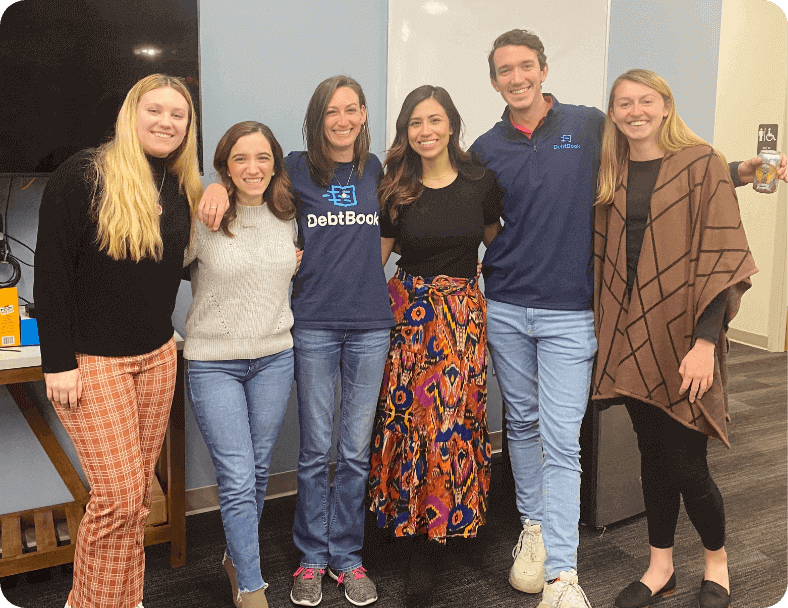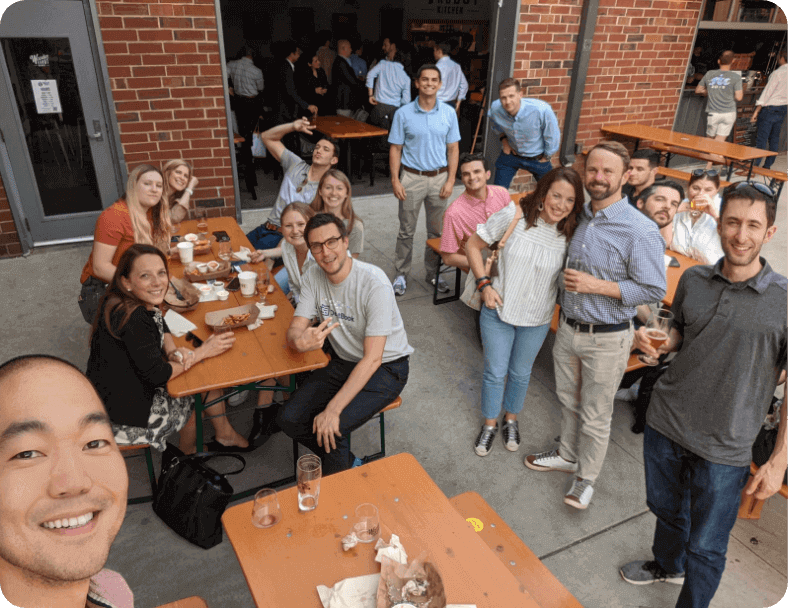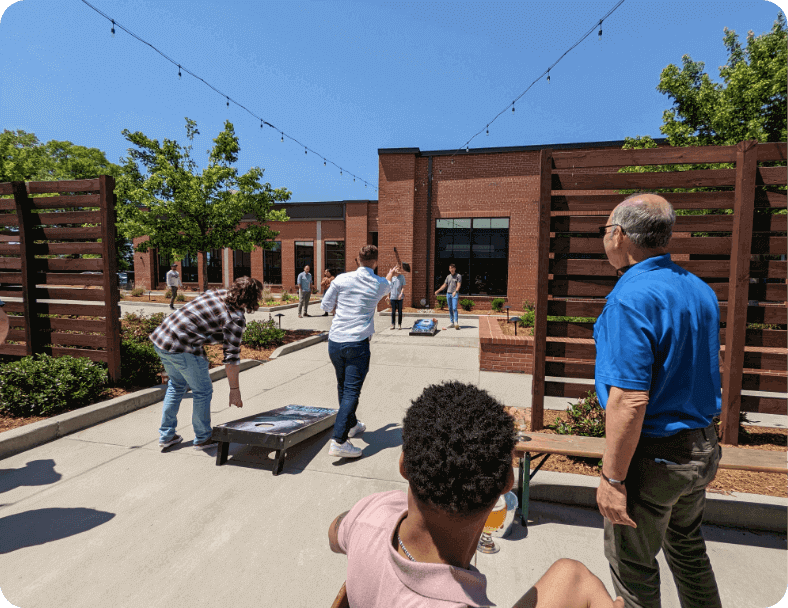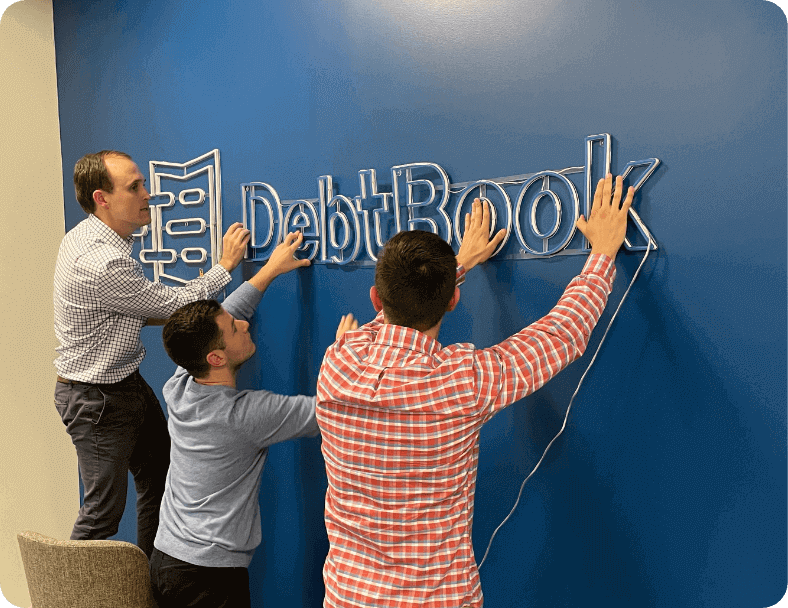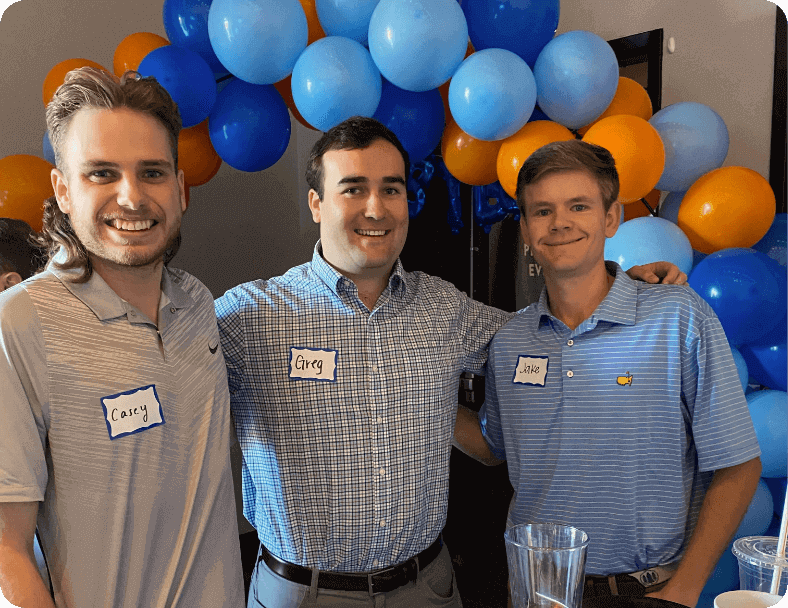 Be an Owner
On top of salary and bonuses, every employee receives equity in the form of options at the time of hire with an opportunity to earn more throughout their tenure.
Take Time to Recharge
The best work is done when we have work-life balance, and that includes self-managed PTO, flexible work hours, and generous leave policies.
Live Well
Keep your family covered with health, dental, and vision insurance.
Excel at Work
We provide top-of-the-line equipment and even stipends for remote workers to set up their ideal work space.
Grow Your Career
You aren't just here to do a job — with Lunch & Learns, professional development, formalized career paths, and opportunities to engage with industry leaders, you are empowered to take your career to the next level.
Build a Community
Our work environment is results-focused, and we celebrate our successes as a team, whether it's in-office coffee and donut breaks, happy hours at the local brewery, or taking on the leadership team in a friendly game of bowling.

Explore Opportunities
DebtBook is an Equal Opportunity Employer. We value diversity and prohibit discrimination and unlawful harassment in the workplace. All applicants will receive consideration for employment based upon their qualifications without regard to race, religion, color, national origin, ethnicity, gender, gender identity or expression, pregnancy, sexual orientation, age, marital status, genetic information, political affiliation, National Guard or veteran status, disability, or any other protected status under federal, state, or local law.
We welcome and encourage applicants with disabilities to contact our team for assistance during the application and hiring process. We are committed to expanding accessibility and making reasonable accommodations in accordance with applicable law.
It's given us so much more information in less time than ever before. DebtBook has definitely made managing our debt easier, more efficient, and more streamlined.
Paula Parker
Director of Finance, Town of Brighton, New York
With a system as easy to use as DebtBook, I can feel confident giving my auditor access, knowing they will get the information they need, without needing my assistance or waiting on a response from me.
Matt McDonald
Finance Manager, City of Vista, California
Going from week to just a few clicks—that's a significant improvement for us. In the past, to prepare debt schedules, it was a process of three to four weeks. With DebtBook, it's literally just a matter of selecting the fiscal year and downloading the information.
Kevin Bueso
Chief Financial Officer, McHenry County, Illinois
I appreciate the ease and peace of mind, knowing that the information we're pulling is correct. We're not manipulating any data and we're not trying to make it look presentable. DebtBook makes all that very easy.
Emily Desiderio
Treasury Manager, City of Durham, North Carolina
DebtBook has saved a lot of time, especially during the budget process. We've been able to use that time to focus on grant funding instead of just maintaining spreadsheets. Their support is top notch—they are immediate—and they listen to the feedback you provide.
Jessica Jones
Director of Finance, City of Concord, North Carolina