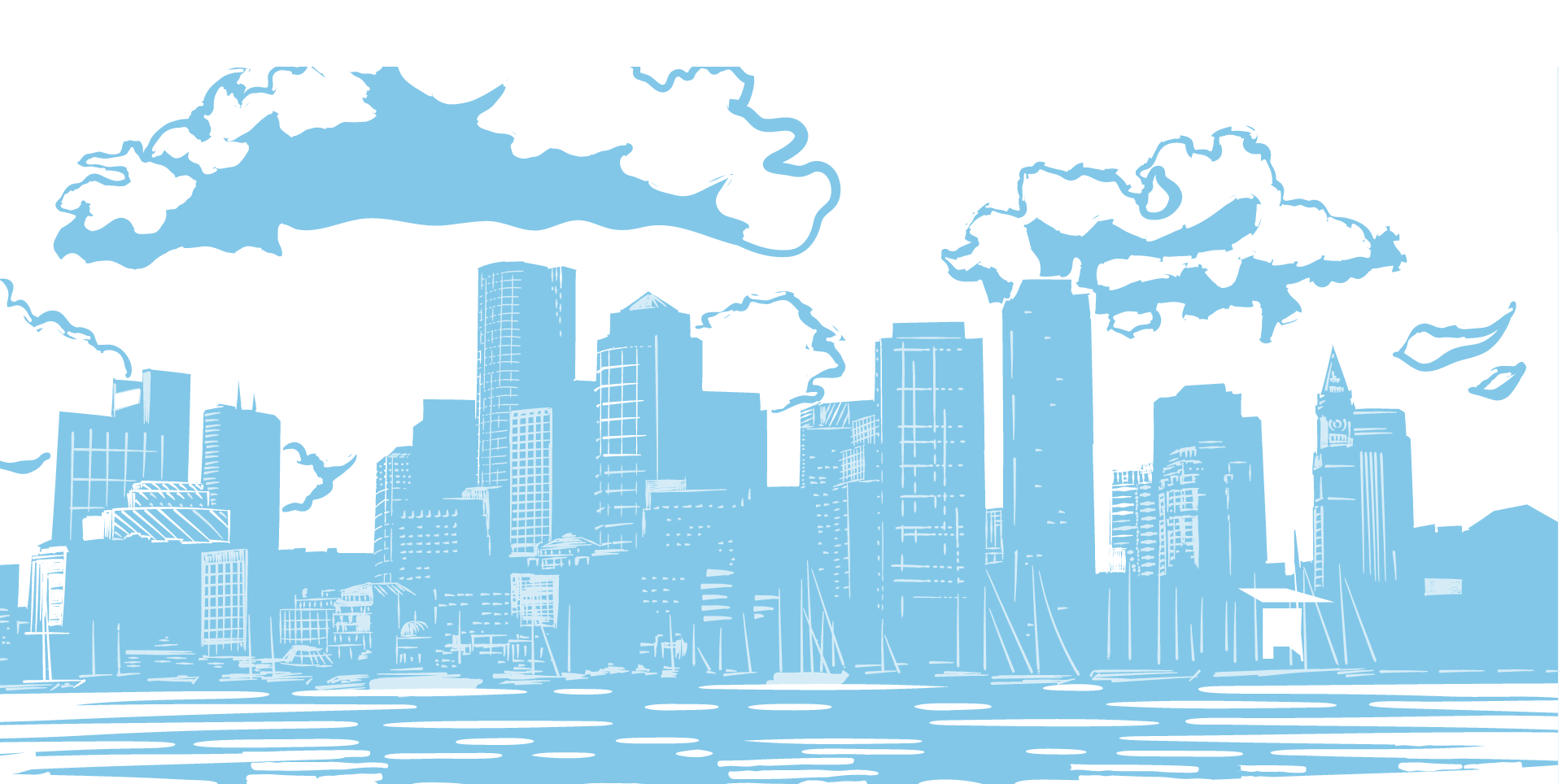 Team Up with DebtBook
DebtBook's partner program is a great opportunity for financial advisors, accountants, lawyers, bankers, and other outside consultants to provide their clients with the financial tools they need. (Bonus: they'll make your job a lot easier too.)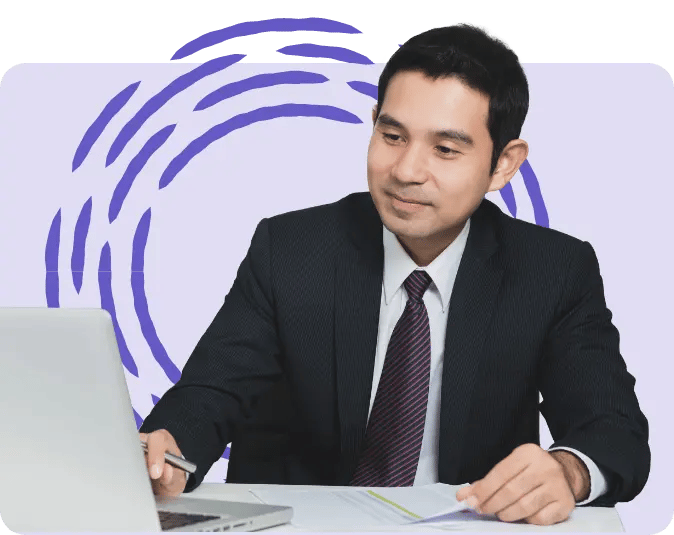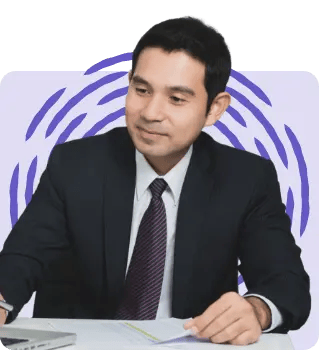 Lawyers
Great legal advice requires accurate information and clear communication. With DebtBook, the information you need to do your job will always be right at your fingertips. Your clients can consolidate and share information in real time, making your job faster and easier than ever.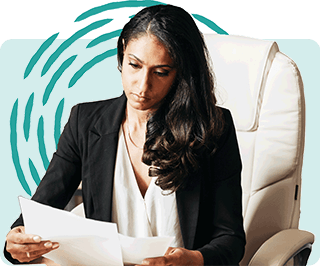 Accountants
All you need is DebtBook's guest access to turn a difficult client into an easy client. With DebtBook, you'll enjoy instant visibility—work directly from the data your client uses, see line-by-line breakdowns of finances, run reports, and more.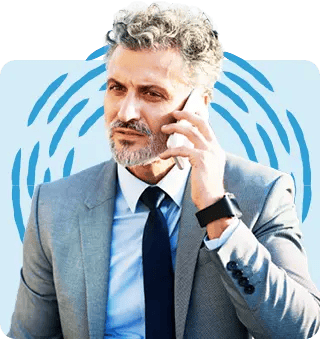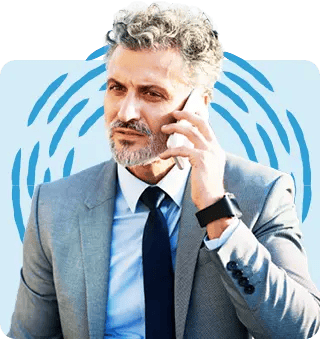 Financial Advisors
Nothing can streamline your workflow faster than DebtBook. If your client is using DebtBook, you'll enjoy access to more accurate information than ever. That means better results faster, with zero clunky spreadsheet invitations to get in the way.