DebtBook's Accomplishments for Happy Customers
Read all about what our happy customers have accomplished using the power of DebtBook.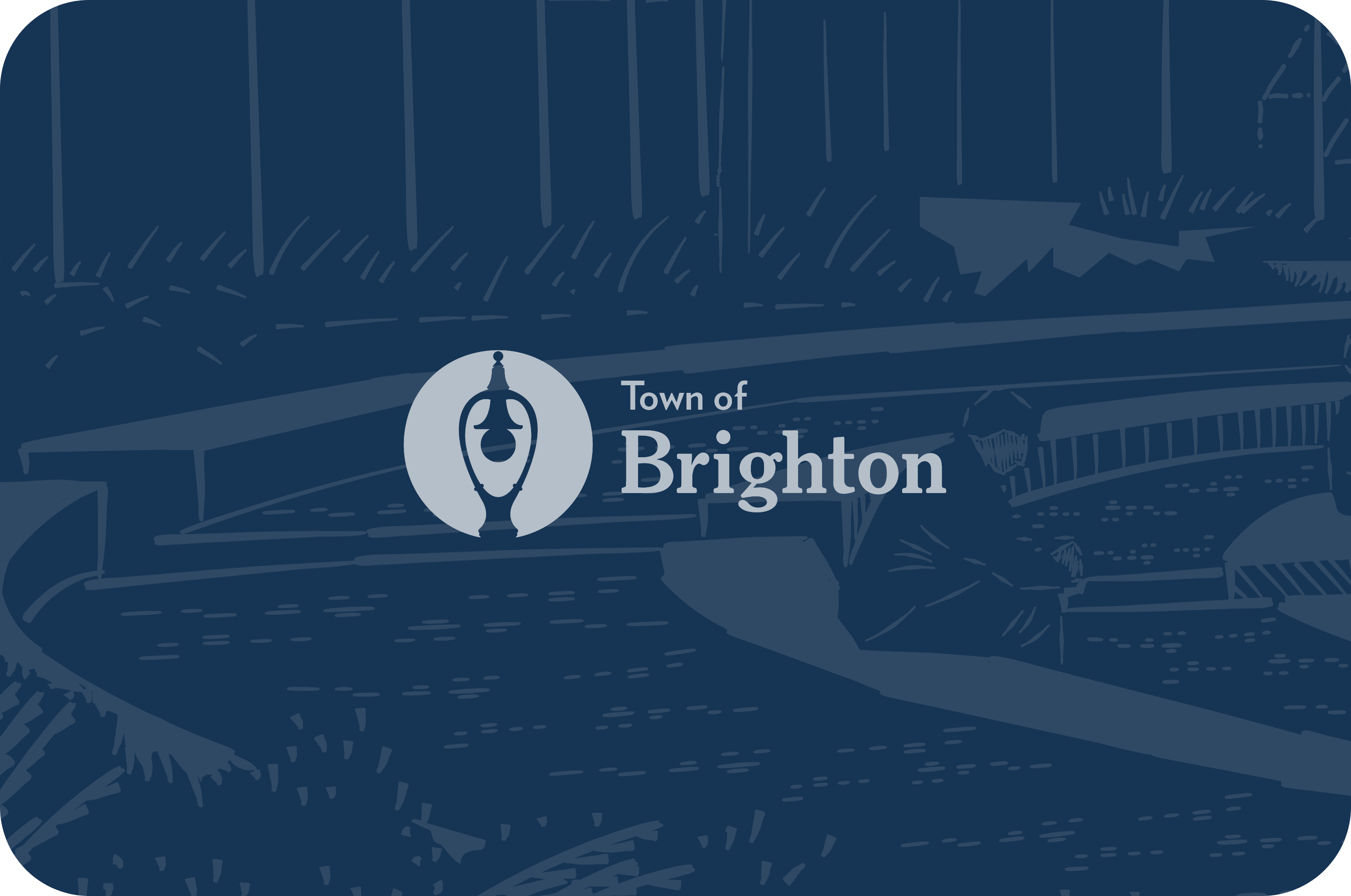 Hard copy documentation is hard to share across an organization. For the Town of Brighton, NY, bond documents were stored in a physical binder, but then the finance team onboarded with DebtBook. Here's a look at how the software brought the town into the digital age.