Get Better Results for You and Your Client
DebtBook is everything a financial consultant needs when looking for a better way to get reliable debt and lease information from their client. DebtBook delivers up-to-date information, without relying on spreadsheets, allowing both your and your clients to stay totally organized.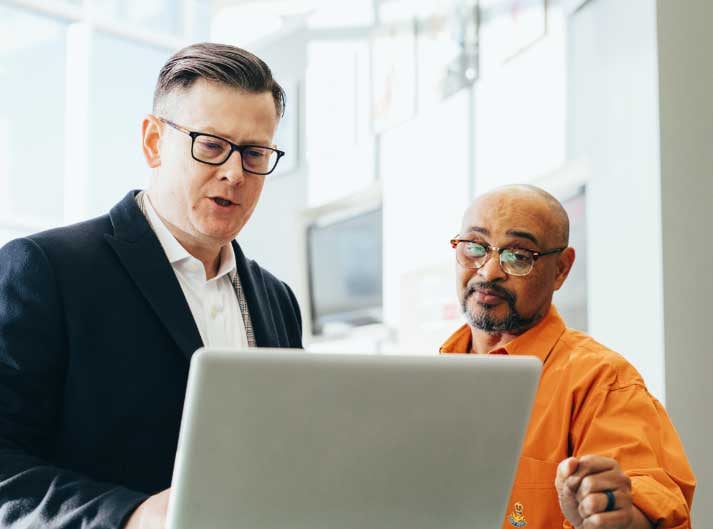 Improve Financial Transparency & Collaboration
All you need is DebtBook's remote access to turn a difficult client into an easy client. With DebtBook, you'll enjoy instant visibility—work directly from the data your client uses, see line-by-line breakdowns of finances, run reports, and more.
A Better Way to Interface with Your Clients
DebtBook takes the stress out of debt and lease management for your clients and provides you with the tools you need to get better results faster and more reliably than ever.
Management Tools for Your Client & You
Managing dozens of documents of each client is a nightmare. With DebtBook, your clients organize all of their documents into a single source, making it easy to access any (and all) of the data you need.
Instant Reporting Keeps You in Sync
Running reports has never been easier. In just a few clicks, you can use the same data your clients use to run complete audit notes, all presented in a way that speeds up your workflow.
Get Complete Access to the Data You Need
Say goodbye to sharing spreadsheets. With DebtBook, you get direct, immediate access to the reliable information you need in real time. That means your entire job just got easier.