Better Stewardship through Better Organization
Your organization can't thrive without the best tools for the job. DebtBook gives finance teams the tools they need to manage debt and leases effectively, while also clearly communicating with the board and other partners. Get more from less, with DebtBook.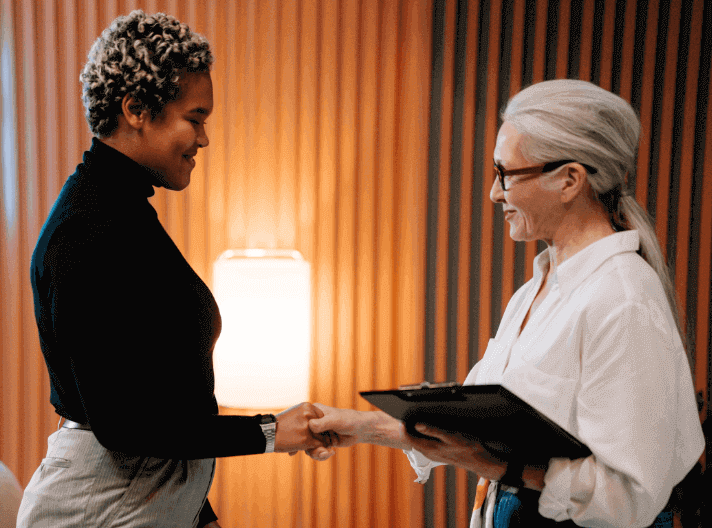 DebtBook Brings Leaders Together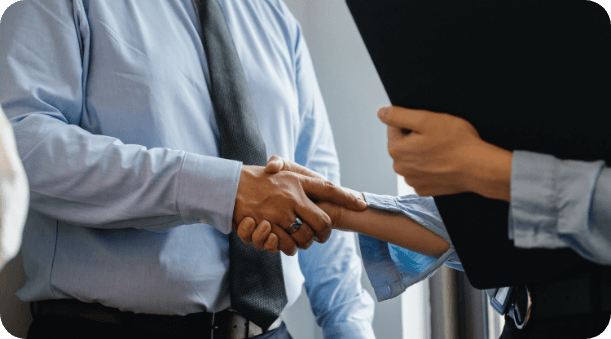 For the Board Representative
As a local leader and member of the board, your relationship with the organization's finances has to be both broad enough to guide policy and introspective enough to inform strategic growth. Nothing gives you the tools you need better than DebtBook.
For the Finance Leader
As the person dealing most closely with the board, DebtBook makes your job a lot easier. Not only do you get access to the information you need, you can give that access directly to select guests, provide them with clear graphics, and more easily demonstrate the effectiveness of your initiatives.
Key DebtBook Benefits for the Board
The board is responsible for the overall wellness of the organization and finances are a large part of that responsibility. DebtBook eliminates the friction between information request and completed report, making it easier for board members to do their jobs and staff to get back to theirs.
A Clear View of the Organization's Finances
DebtBook offers a clear view into the details. This allows the board to get an inside look at finances that often get buried in spreadsheets.
Clean & Simple Presentation
Communicating complex information to board members can be challenging without the right tools at your disposal. DebtBook's formatted reports and graphics make it simpler than ever.
Totally Transparent Collaboration
With a single shared point of truth, the cloud-based DebtBook platform offers unfettered access to all of the organization's finances in a reliable and transparent format.